Inventory may be low, but so are interest rates. The 30-year fixed rate fell on Wednesday even though experts are predicting that the rates are going to start going up steadily due to inflation. So, if you haven't bought a house yet, now is the time!! Lock in those low rates. You can now get a 10, 15, 20, or 30-year rate for under 3% APR.
Thinking about selling your home but on the fence? Your chances are better than ever right now. Low inventory gives you an advantage and low interest rates make it easier for buyers to afford your home. Call the Claroni and Perry Team to get a free market analysis and list your home now!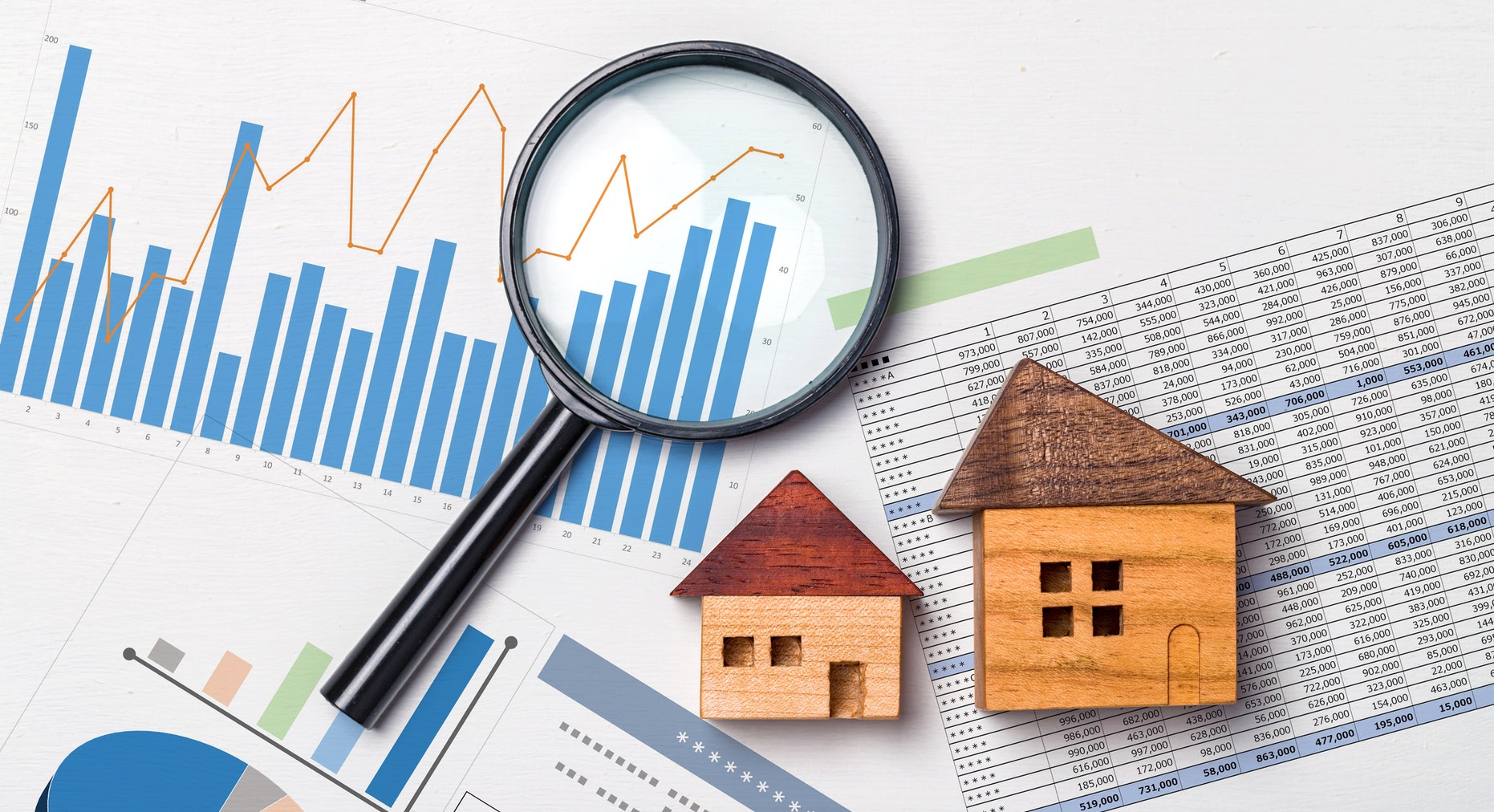 Click here to continue reading!